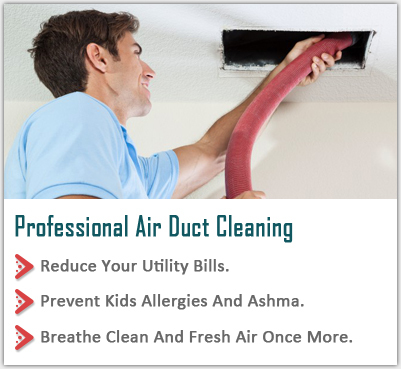 Air Duct Cleaning Plano TX
Studies and health research have long since said that airborne irritants are not good for you. These include dust and pollen and mold. These seriously affect your ability to breath. These pollutants cause allergies and other respiratory problems. Sometimes they can cause life threatening attacks. What is the main way to keep your air clean in your home, business or commercial property? It is air duct cleaning.
Keep your vents and ducts clear of these avoidable problems. Carpet Cleaning Plano in TX is the top professional in the area. We also serve The Colony, Richardson and Allen. Other areas include Murphy, Frisco, Carrolton, and Parker. That is all areas surrounding the Dallas Texas area.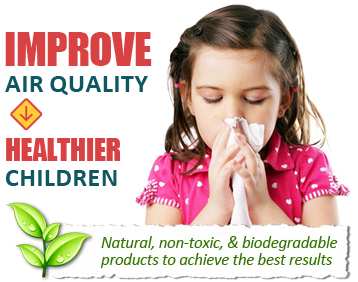 HOME FURNACE CLEANING NEEDED?
Air duct cleaning is not the only maintenance concern. Every home or business owner in the North Texas region has other things to consider. Unlike the Southern part of the great Lone Star State, the Plano area gets cold. Furnaces are a much used necessity. Soot and other debris accumulate and can lead to poor air flow and even fire hazard. Carpet Cleaning Plano in Texas provides home furnace cleaning services.These are priced for every budget. We can make sure when the cold winds come creeping out of the north, your home, business or vacation property is energy efficient and up to standard.
Certified Duct Cleaning Professionals
Only certified professionals should be allowed to clean your ductwork. That is whetherin your home, business or commercial property.
While you are at it, have us look at your ducts. Every furnace needs a good ductwork system and that requires regular duct vent cleaning. We will make sure your vents are clean and ready for the cold or air conditioning seasons. We will take care of this when we do air duct cleaning. When performing this service for you and your family we make sure that we keep your home clean. All the debris that we suck out of your ductwork will be channeled to our vehicles outside. These are made to safely clean your home and get rid of the waste.