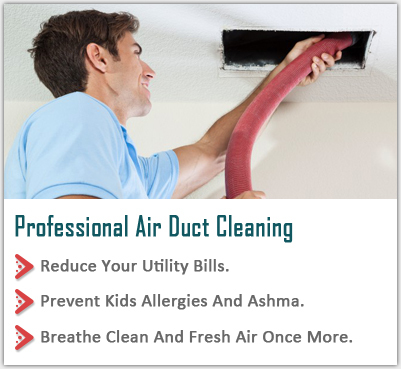 Air Vent Cleaning Plano TX
Air vent cleaning need not be a difficult task. We at carpet Cleaning Plano in TX are professional air vent cleaners who know how to get the job perfectly done. Our staff of technicians is certified professionals that will arrive in our state of the art mobile cleaning units.
We have all the topnotch tools and supplies to make sure your home, business, commercial or vacation property is up to snuff with regards to air quality and energy efficiency. Plainly speaking, you will be able to sleep better at night. That is because your breathing will be free flowing. We all know the value of a good night's sleep. We will be able to give you that once we clean your ventilation.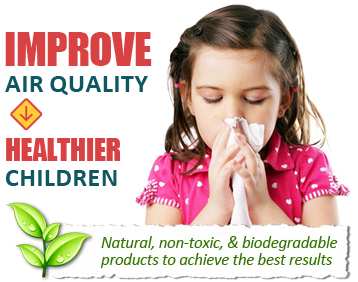 TRUST US WITH HOME VENT CLEANING NEEDS!
Air vent cleaning is as essential to any air conditioning or heater system in the home, office or commercial property as the roofing, siding or plumbing. Your vents are the gateway to your rooms and corridors. Essentially their contents find way to the lungs of your family, friends and pets. Carpet Cleaning Plano in Texas makes sure you sleep well at night. We help you live a healthy, fun filled daytime by assuring the cleanliness of your air. In addition, we help lower your medication cost. That is because you won't have to stop by your drug store all the time to fill up on your allergy medicine.
Home Air vent cleaning
Carpet Cleaning Plano in TX understands the science of air vent cleaning. It is no longer the simple task of pulling the air vent cover off and hosing it down in the back yard. There is a new art of cleaning air ventilation. It requires the technical skill of aero-dynamics and flow control mechanics. The metrics of the new air vent systems automatically adjust the flow and volume of air throughout your home and business. A clean flow of air means a clean living and working environment.
Home vent cleaning is as important as duct cleanup. We make sure your carpets, rugs and tile flooring are clean and maintained. Along with air vent cleaning we handle all manner of air conditioning and heater related vent cleaning services. Getting the dust and debris out of your air flow systems is an affordable and non-time consuming job.