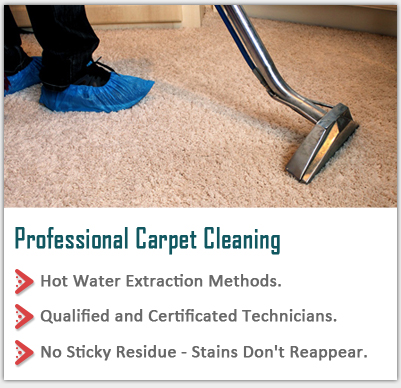 Carpet Stain Removal Plano TX
A carpet stains removing business of choice for most customers is Carpet Cleaning Plano in Texas. We employ professional technology and the finest trained staff. We will get even the worst stain removed. That if from your carpets, upholstery, fabrics and curtains. Give us a try today and you will see why most people choose us over all others.
Carpet stain removal used to be a thing of unthinkable toil. Not anymore. Removing carpet stains is a simple task. We use modern system of environmentally friendly cleaners and machines. When we show up, we will get down to the floor and assess your needs. Small job or huge job, we can get it done on time and on the dime.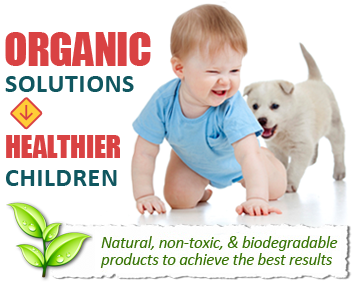 REMOVING CARPET STAINS IS EASY!
Do you have a home full of friendly animals? Pet stain removal is something we understand. Stains and stench from our frisky four-legged friends need not be a worry. As tough as the task is, we know how to get your carpets and other stained materials back to a "Like New" condition. Did you adopt some pets over the holidays? Are you worried about the condition of your floor? We can help bring it back. We have the skills as well as powerful tools to deliver superior results for you. You shouldn't endure smells that you are not comfortable with. We will remove the odor and get your floor looking and smelling clean.
Fast And Affordable Stain Removal
Carpet Cleaning Plano in TX serves the Dallas Motorplex area. It is the premier carpet stain removal business. Just call or click for fast service and quality, care free execution. Cleaning stains out of carpets, fabrics, upholstery and drapes and linens is a science and art that we have mastered. We are fast and affordable.
We offer in store drop off or arrival in our truck mounted mega machines. These services are not only for the home and office. They are also for the enormous corporate headquarters of America's biggest corporations. This city is an epicenter for the largest and most respected businesses. We can service all business and commercial properties in the area including the most remote townships and suburbs. In a city of 270,000 people, we should be your first and only choice.