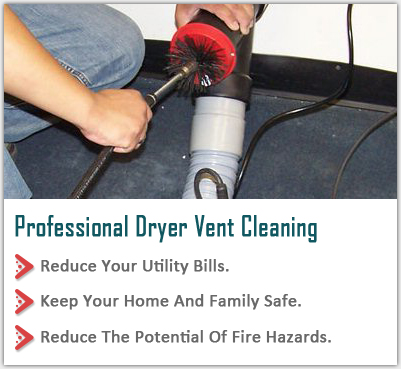 Dryer Vent Cleaning Plano TX
If you don't have the skills, experience or the tools, it is advisable that you don't do electrical work at home. But your drying machine may be taking too long to dry your laundry and you are concerned why since it is not too old. Our Dryer Vent Cleaners will take care of this service need for you. In a short time, you should be enjoying a fast-moving machine.
Cleaning dryer vents does not need to be an issue of insecurity. We love what we do and we stand by our work. We will not damage any component in your home or appliance. Call or schedule a free no obligation estimate today to enjoy affordable and reliable, safe and secure dryer vent cleaning. This will prevent you a fire hazard too.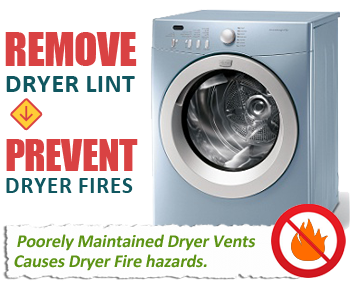 DRYER VENT CLEANERS RESQUE YOUR MACHINE
Carpet Cleaners Plano in Texas is a licensed and certified professional service. We are bonded to make sure all our dryer vent cleaning work is guaranteed and that quality of service and materials is higher than credible. We invest our time and resources to make sure that our customers get what they need. Not only that, we will always do it better and cheaper than anyone else. This is what will bring you back, but most importantly it is the service you need to solve your problem.
DRYER VENT CLEANING FOR THE MASSES!
Dryer vent cleaning is a necessity that most home owners are not aware of its usefulness. When your laundry lint accumulates in the hose behind your dryer unit it not only obstructs the flow of the hot air and leads to inefficient exhaust flow. It also becomes a severe fire hazard. Combine heat and flammable lint over a period of time and it is a fire waiting to happen. Removing dryer lint is a maintenance issue that needs to be kept on top of.
Prevent dryer fires by calling or clicking Carpet Cleaning Plano in TX for dryer vent cleaning. We will arrive to make sure your laundry system is safe and sound. A nickel's worth of prevention is all it takes to make sure a careless fire does not destroy your home and all those beautiful clothes. Our affordable service troubleshoots the lines between appliance and exhaust duct. Then we make sure the flow of hot air and lint is optimal.