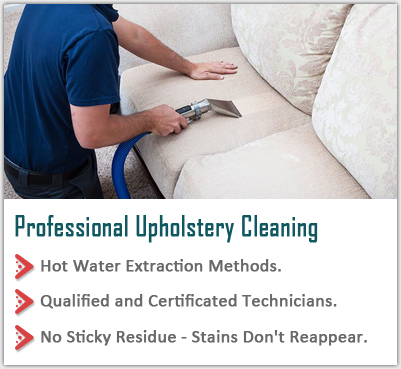 Upholstery Cleaning Plano TX
Carpet Cleaning Plano in Texas is the one stop choice for upholstery cleaning. Car, truck, home or office, we can handle your needs. No matter what the stain, whether it be lipstick, food, juice, blood, wine or common dirt and grease, this is no match for our excellent professional service. No job is too big for us. Any task is taken to task.
We clean sofa stains. Spills frequently happen when you have a nice comfy sofa in your home. Game day weekends can be hard on that new couch. Friends, family and pets can wreak havoc when they are excited about who is getting beat on the field of play. Do not fret about upholstery cleaning after a party. We can show up with our mobile unit that makes the chore easy.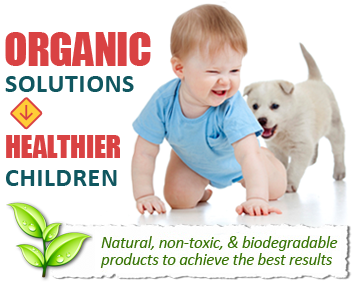 WE EXCEL IN UPHOSTERY DRY CLEANING!
It is highly recommended that you professionally clean fabric stains and protect against future ones. Juice, wine, vomit and other gooey trouble just bead off like water from a duck's back. Whether it be in the car, truck, recreational vehicles or office you never need to worry about replacing your fabric again. Our methods of cleaning your upholstered furniture depend on the material. While they defer, one thing that they have in common is high quality. We take our time and do it professionally each time.
COME TO US FOR UPHOLSTERY CLEANING!
We have a safe and environmentally sound upholstery dry cleaning process that allows you to step away from your upholstery cleaning needs and let the professionals go to work. "Safe for Home" dry cleaning methods work well for your "At Home Needs." And let's not forget about future stain protection with our patented anti-stain spray on protection products.
Cleaning couches and chairs is a thing of ease when you use our products and services. We are the upholstery cleaning experts in the Plano and North Dallas area. It is possible that this seat in your home is covered with dirt, grime and stains especially if it is not leather. If it has developed a smell that is hard to hide and that can be an embarrassment, call us quickly to take care of it.